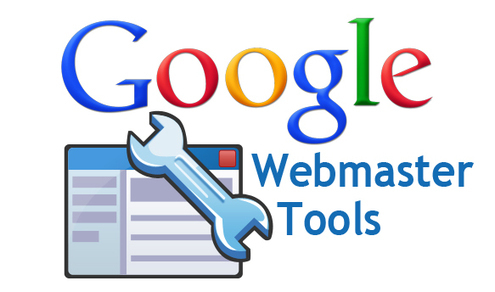 Here is how to request a link be removed from Google.
Bovee & Thill's Online Magazines for Business Communication's insight:
"Google already agrees to take down personal information that could pose a threat, such as identity theft or financial fraud and offensive images.
"Google still suggests going straight to the webmaster of the page and asking them to take it down, especially since removing a link from Google listings doesn't remove the page from the internet, or from any competing search engines such as Bing or Yahoo." . . .