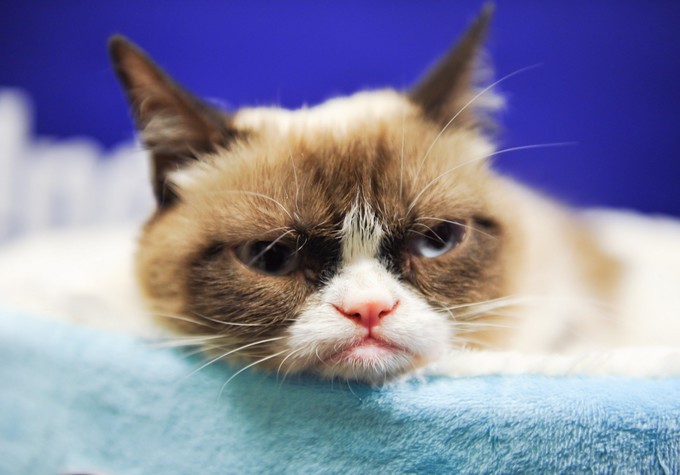 Write viral content, reach millions, and rule the Internet.
Bovee & Thill's Online Magazines for Business Communication's insight:
"There are certain websites, writers, marketers and content creators who seem to rule the Internet. Everything they put out there seems contagious, capturing an audience of millions and sparking conversations on social media." . . .