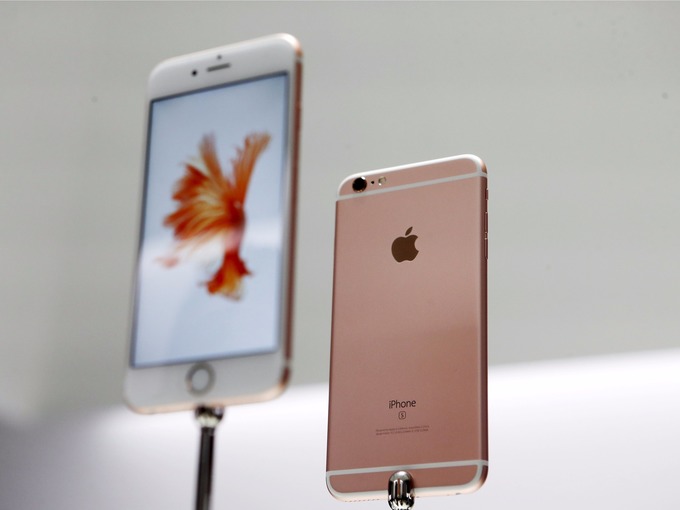 It's easy to get overwhelmed with the sheer number of apps — there are more than a million apps in Apple's App Store and Google's Play Store.
Bovee & Thill's Online Business Communication Magazines's insight:
"Over the last few years, the smartphone has become more than a device we use to call people and send text messages." . . .